Why AFI For Commercial & Industrial?
With commercial properties, no project is too small or too large. We've got the products and services to meet your insulation needs. Superior products provide the temperature control for the thermal envelope and sound insulation you're looking for. Our efficient and certified crews will keep you on budget and finish your project on time.
Insulating Commercial Buildings
Walls
Fiberglass Batt Insulation: R-11 to R-49 depending on thickness installed

Blow-In-Blanket System (BIBS Ⓡ) : R-15-R56, 1.8-2.3 lbs/cubic ft.

Spray Foam Insulation: Open-cell foam: Up to R-3.6 per inch , 0.4-0.6 lbs/cubic foot and Closed-cell foam: Up to R-7 per inch , 1.7-2.3 lbs/cubic ft
Attics
Blown-in Fiberglass Insulation: Up to R-2.7 per inch

Blown-In Cellulose Insulation: Up to R 3.3 per inch
Air Infiltration Packages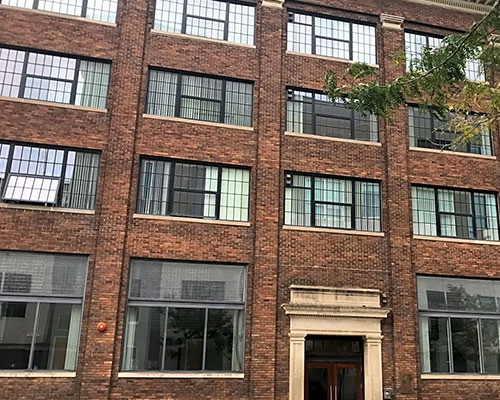 Great experience. Spoke with owner who was professional and happy to answer my questions.  The foam insulation is top rate, and they also did attic insulation.
I am 100% satisfied. Excellent customer service, on time, friendly and knowledgeable. I had insufficient insulation in my attic, and they remedied the situation quickly and professionally by adding enough insulation to achieve R-49. Top notch!
Very quick, clean, professional! Can feel the difference in my house right away. If you are considering hiring someone, give these guys a call for a quote!