Why AFI For Existing Homes?
Helping homeowners keep their homes warm in the winter, cool in the summer, and lower their energy bills is what we're all about! From adding additional layers of batting insulation to blown-in fiberglass insulation and treating problem areas with spray foam insulation, we'll make sure you receive the right products and services to meet your needs. Our specialists are courteous, professional, and take the time to make sure your insulation is installed successfully. Contact us today for a free no-hassle consultation.
Insulating Existing Homes
Attics
Blown-in Fiberglass Insulation: Up to R-2.7 per inch

Blown-In Cellulose Insulation: Up to R 3.3 per inch

Spray foam insulation is used in tough-to-reach areas

An air infiltration package for windows and doors may be added
Garages
Adding heat to your garage? Be sure to insulate! 
Injected fiberglass insulation into garage walls  

Blown-in fiberglass or cellulose for the attic area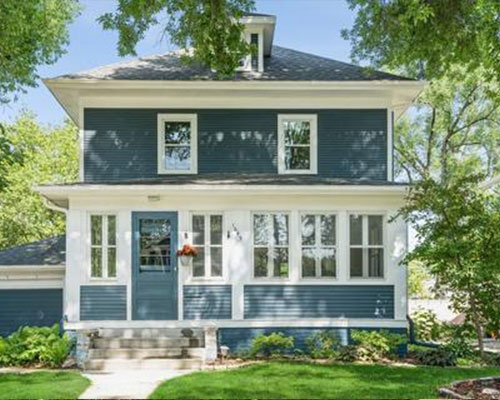 Great experience. Spoke with owner who was professional and happy to answer my questions.  The foam insulation is top rate, and they also did attic insulation.
I am 100% satisfied. Excellent customer service, on time, friendly and knowledgeable. I had insufficient insulation in my attic, and they remedied the situation quickly and professionally by adding enough insulation to achieve R-49. Top notch!
Very quick, clean, professional! Can feel the difference in my house right away. If you are considering hiring someone, give these guys a call for a quote!